We did it: Vivocha is among t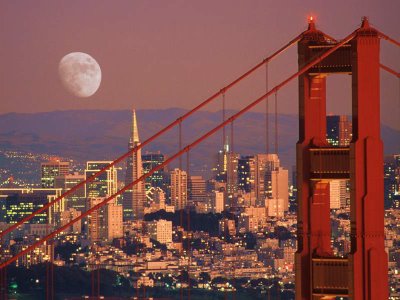 he finalists for the MTB Gym, so we will move to San Francisco next February.
This is the final stage of a long process started on July 31st when, few hours after I finished celebrating my birthday, I applied for the Mind the Bridge Business Plan Competition 2011.
After being selected for Boot Camp 2011 we had the opportunity to compare ourselves towards a group of 30 enthusiastic young entrepreneurs, to receive feedback, advice and insights – often very hard ones – by incredible mentors and the chance to tune our pitch – actually we completely reworked it.
On Nov 4th I had the terrific opportunity to pitch at Venture Camp 2011, the final round hosted by Corriere della Sera, in front of a jury composed of entrepreneurs and investors. Vivocha was scheduled for day 2 – for a "the sooner the better" fan like me that didn't sound good – and after the first day spent listening to 10 pitches it was hard not to be impressed by the overall quality of the presenting startups.
For those who didn't get the chance to attend, here is what happened:
But in the end we are in, and next February we will move to San Francisco in the new MTB GYM @ One Market . For a while the fifth floor of the Steuart Tower will be the new base of Vivocha. We will become neighbors of the dozen among the most successful companies in the Bay Area.
In the brief history of Vivocha this is definitely an important moment, but time to celebrate ends here.
Get back to work!
Vivocha is a SaaS solution, enabling communication with website visitors on different channels, to provide support and increase loyalty. Take a look at the features or request a demo to learn more.