HUMANIZING YOUR ONLINE EXPERIENCE
Is there anyone home on your website?
Vivocha – a startup with offices in Milan, Cagliari, Madrid and London  – provides an online customer interaction platform that enables businesses to seamlessly communicate with prospects and customers right on the website, using any combination of VoIP, Video, Chat, Call-backs, and collaboration tools like assisted browsing and form and document sharing.
Do you have any customer representatives or sales associates "on the floor" when your webpage gets a hit?
Or, are the lights off and no one is available to help your customer.
An unattended e-commerce site is a dehumanized storefront
How can you meet your customers online and give them the warm, fuzzy iozzi feeling of human interaction?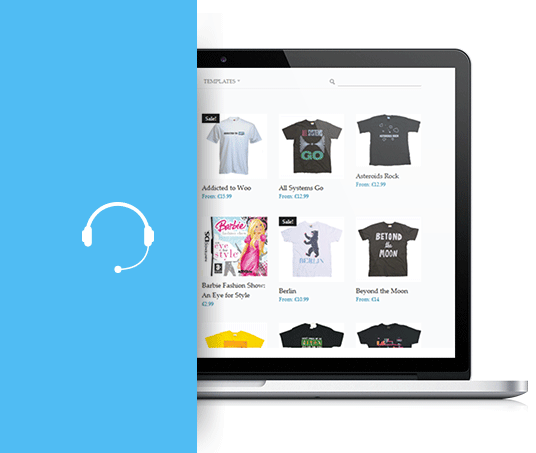 We help brands sell more online thanks to better customer support
Would you continue to visit someone if they were not at home every time you stopped by?
We think Not
When you visit, you want to find the lights on when you drive up and be welcomed by a friendly voice at door like they've been waiting for you to arrive. Vivocha can make your website feel like home to your customers!
Why are we special?
Because we believe that to make something truly beautiful and easy to use, you must know and understand the complexity hidden behind it.
Vivocha is the product of years of experience and research: we have built a product that's not only incredibly easy to use, but also powerful and professional.
We think we've nailed it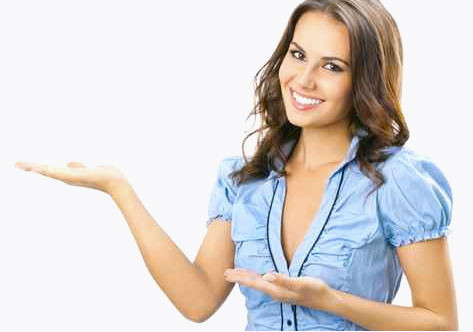 We firmly believe that the world of enterprise software is rapidly changing. Traditional are typically slow to market, over budget, and lack the flexibility demanded by today's websites. Vivocha is designed to be integrated, customized, and extended. We value opinions no matter where they come from, we love to listen, and are committed to respond to feedback.
We work on rapid development cycles to adapt to the ever-changing requirements of a fast moving market; for these reasons don't ask for an 18 month roadmap or send in complex change requests.
Plan
Individuals and interactions over processes and tools
Develop
Working software over extensive documentation
Collaborate
Customer collaboration over contract negotiation
Change
Individuals and interactions over processes and tools