INSIGHTS
Businesses are engaging with more and more Customers through online channels. Now, more than ever, they need to fully support the online Customer Experience and provide them with quality online support.
Get our latest insights on the topics that matter the most to you.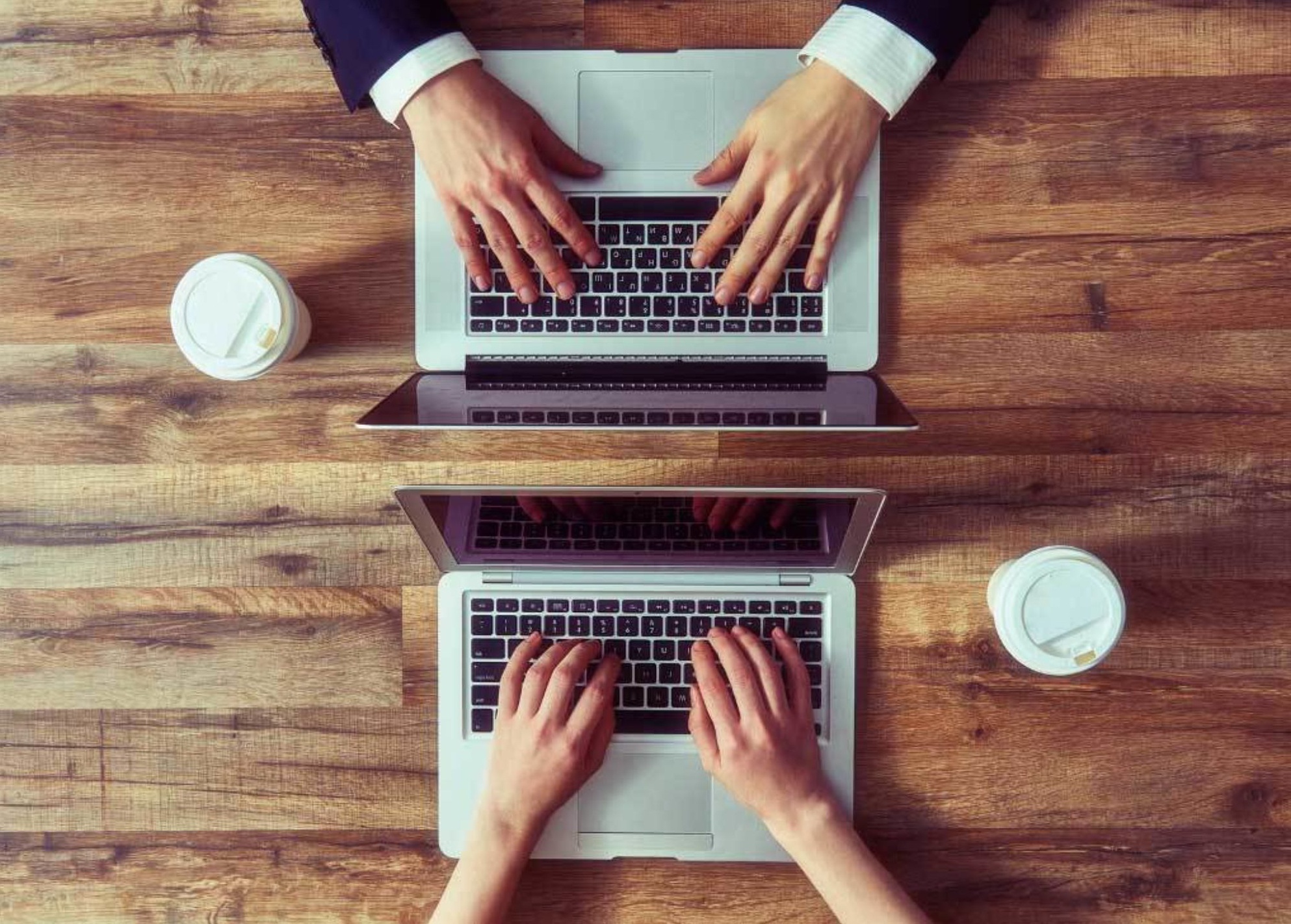 Assist your visitors remotely by collaborating via co-browsing and screen sharing.
"The Vivocha Collaboration Suite of products humanises the online sales and support experience, enabling your contact center agents to interact with your customers and assist them via a shared browser."
Find out what really matters!
"Vivocha Advanced Analytics tool makes it easy to obtain the necessary information to better manage your contact center agents and maintain optimal performance."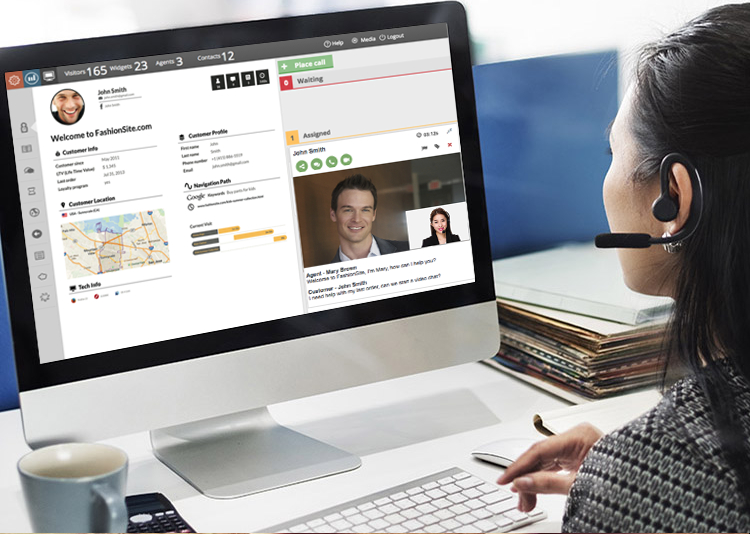 Humanise your online Customer Experience.
"The future of real time communication is already here: adding video chat support to a website and mobile app can provide the most innovative and unique communication channel, with a human touch."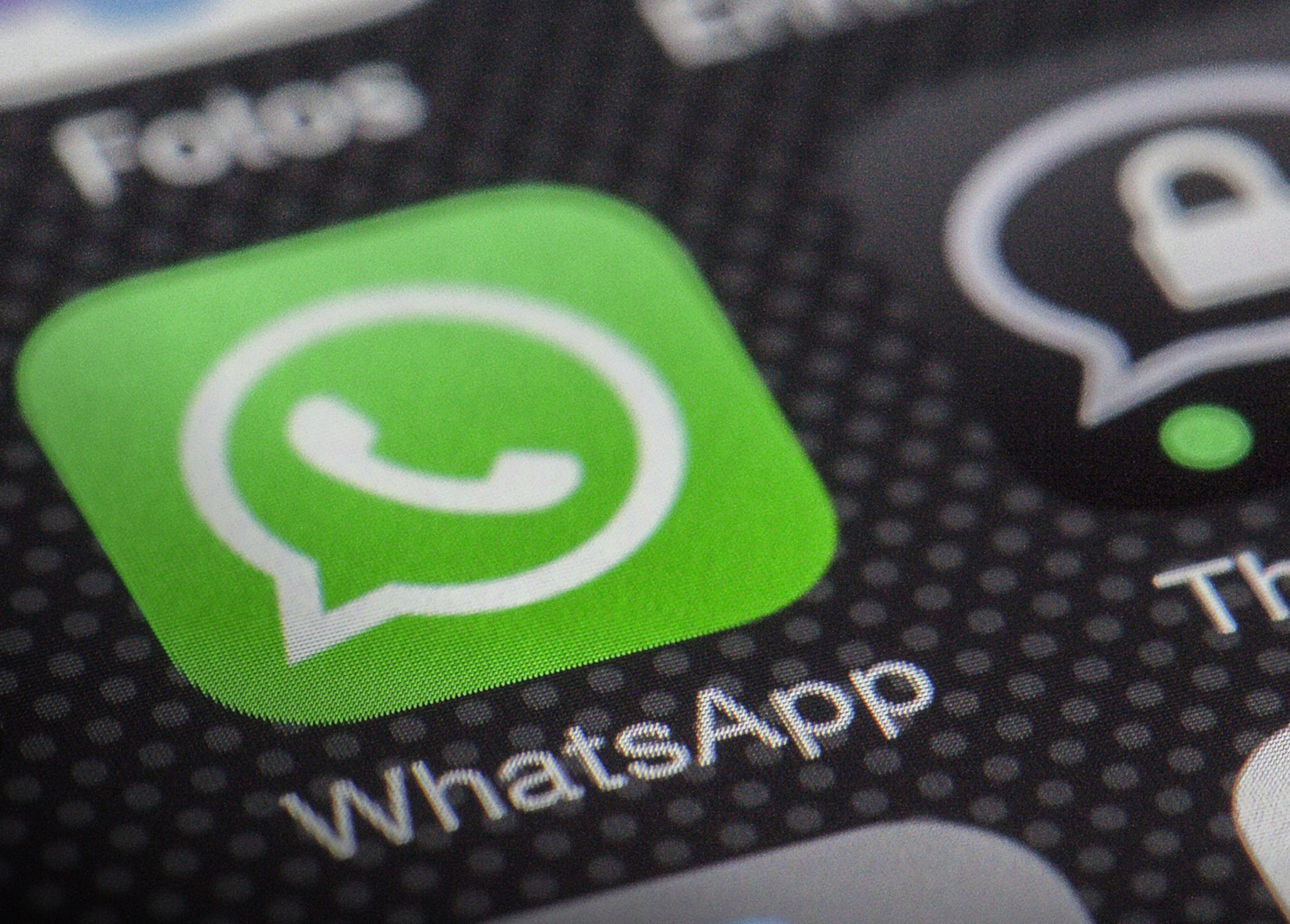 Messaging application for Customer Care.
"WhatsApp boasts about 60 billion messages exchanged a day. This represents a great opportunity for companies that want to easily interact with their customers using the messaging platform they are accustomed to."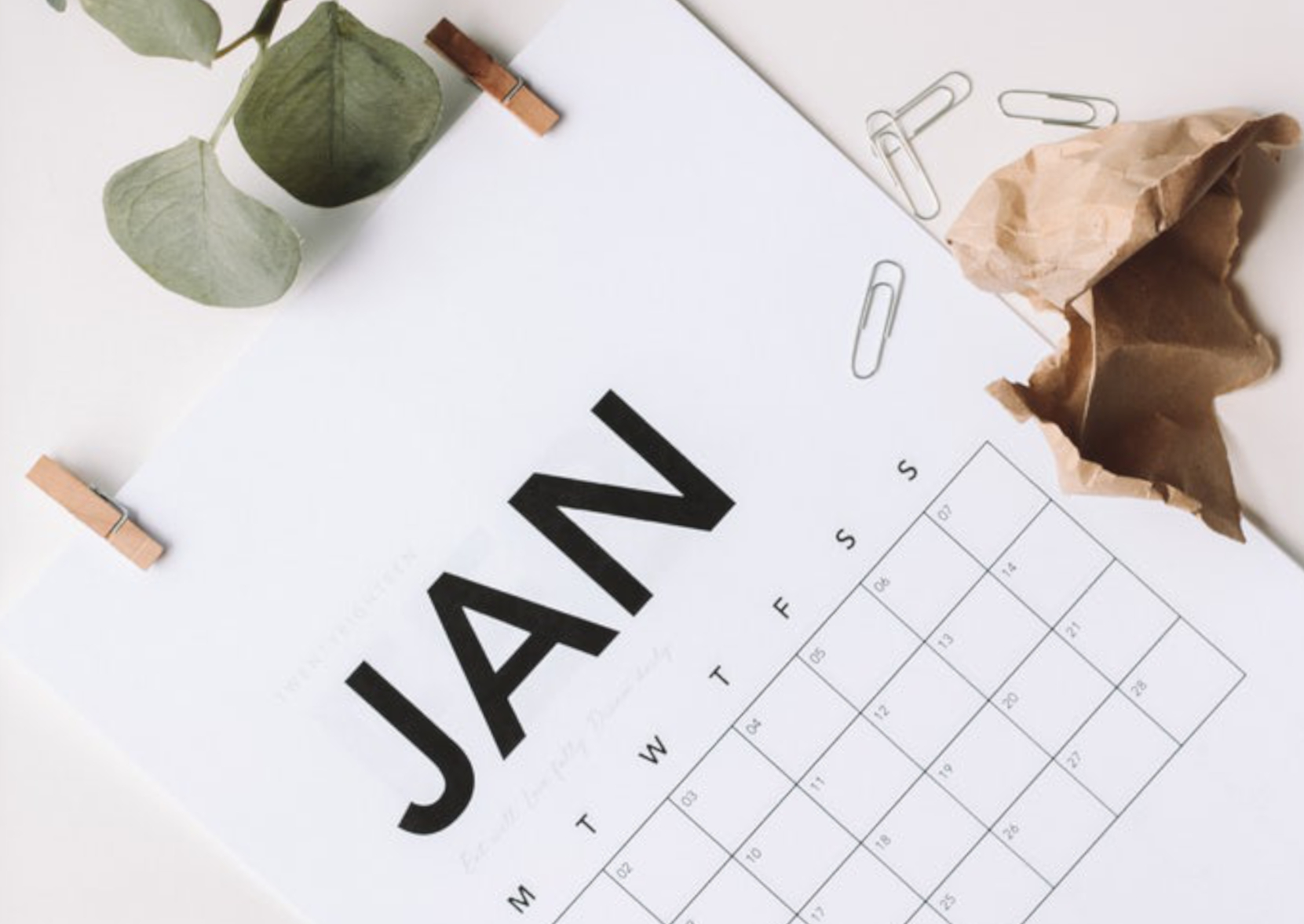 Online appointment scheduler app for Contact Center.
"Appointment management is a key component to the modern businesses that find and implement the latest technology to solidify connections with customers."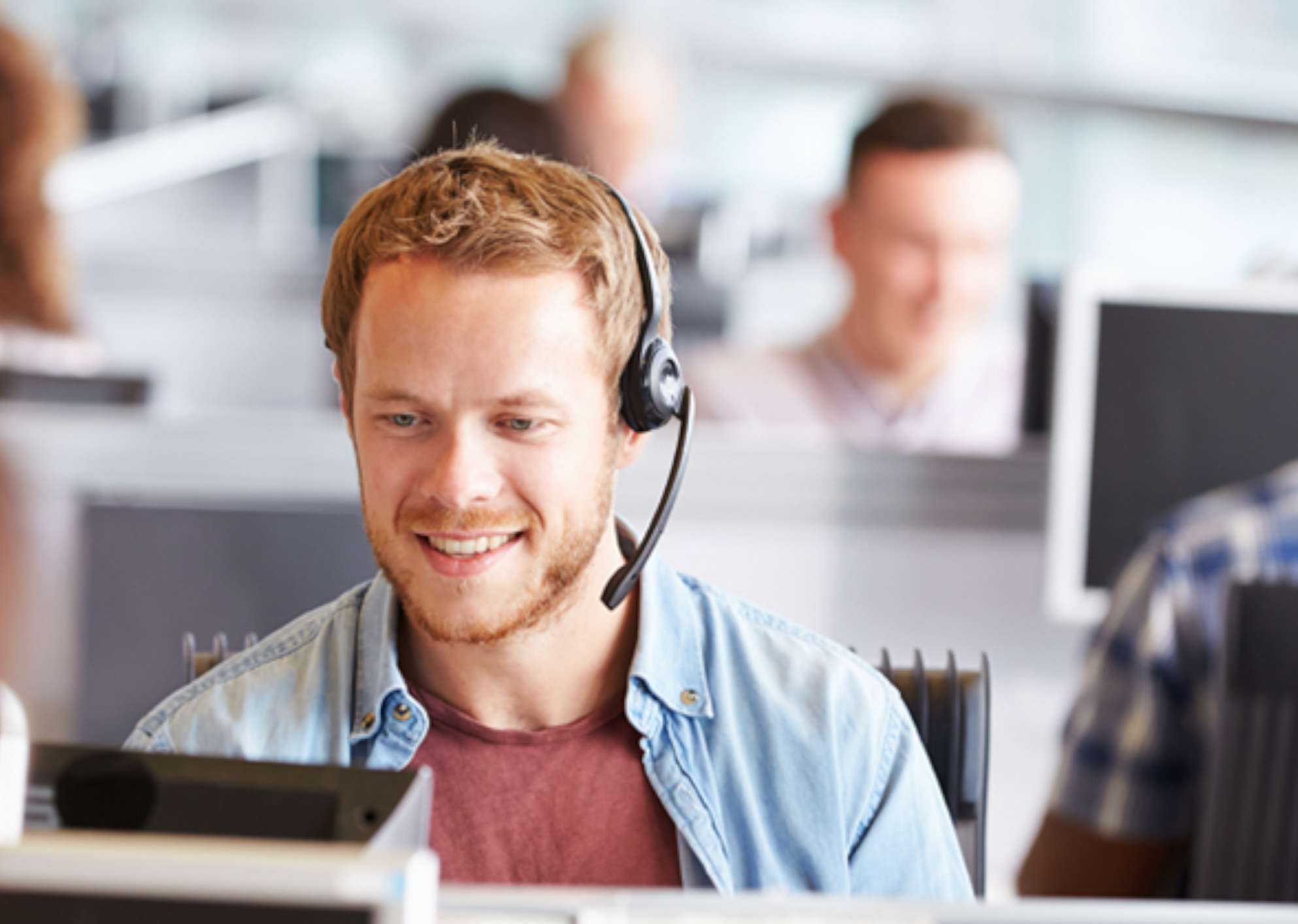 "Today, value creation and durable competitive advantage, delivering digital services and operations has emerged as a prime mover in reshaping Customer Experience."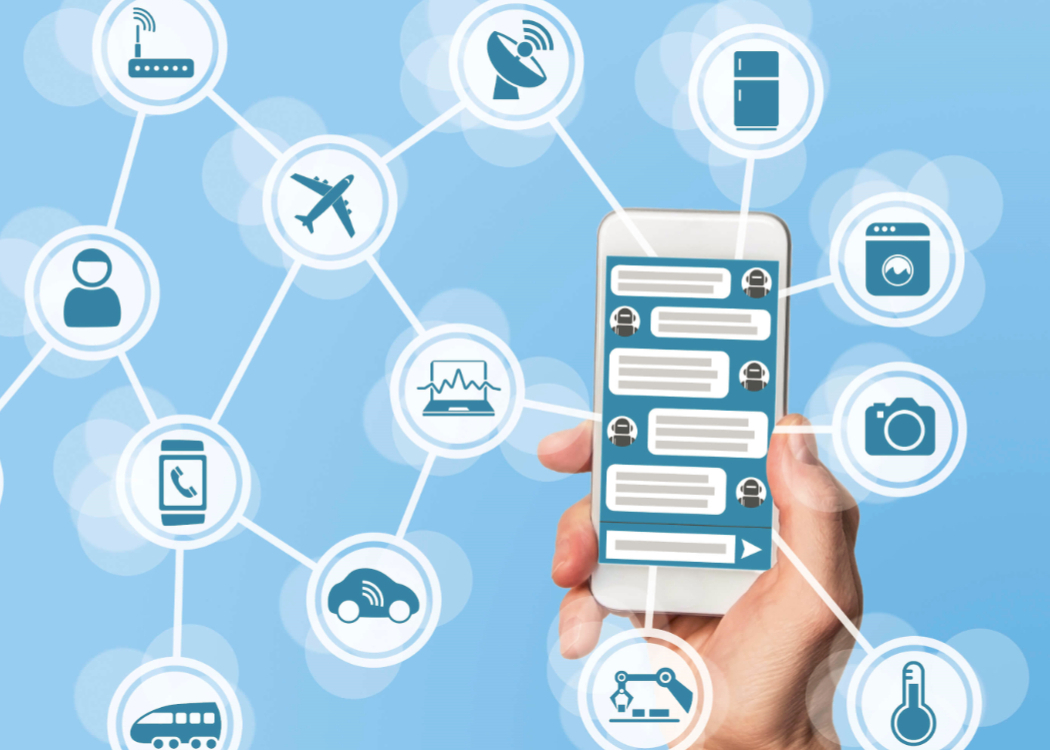 "Chatbot technology represents an enormous potential for enhancing the Customer journey; it is becoming part of daily digital life, as it proliferates on messaging platforms and is launched as a digital assistant by the largest technology companies."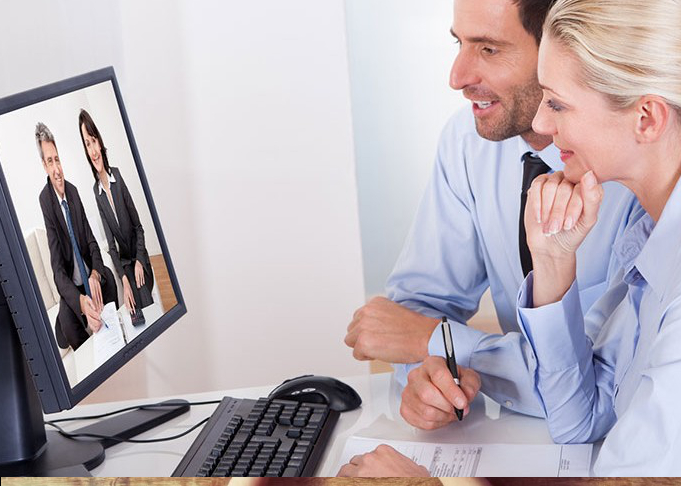 "In the last couple of years, financial institutions around the globe, have launched remote advice pilot services, been able to reduce their cost to serve by 40 percent, increase the frequency of client contact by 150 percent and nearly triple sales productivity."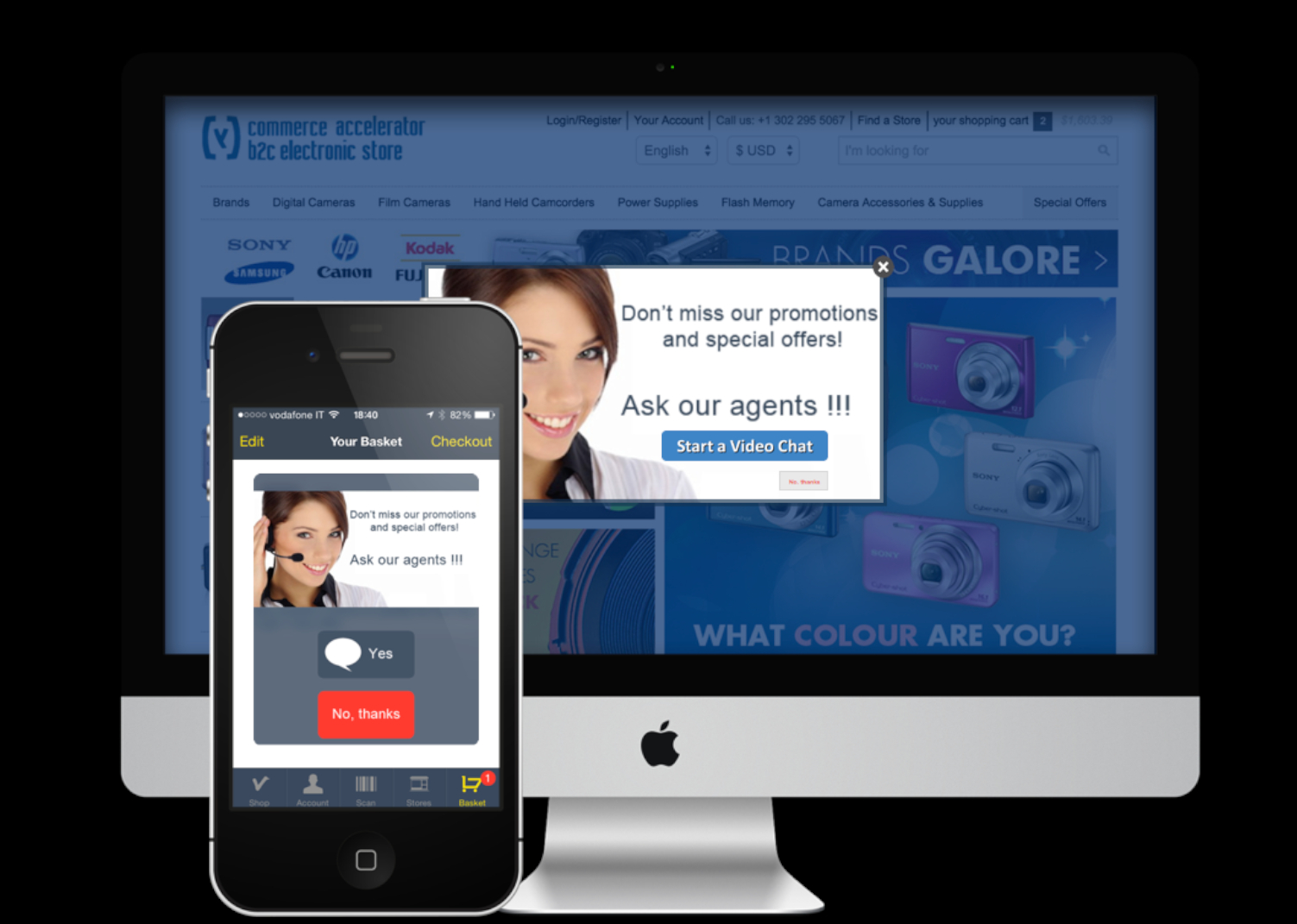 "The power balanced between companies and customers have been turned upside down: the interaction procedures between company and consumer do not follow a vertical logic anymore, but a horizontal one, that sees consumers at the same level as the company."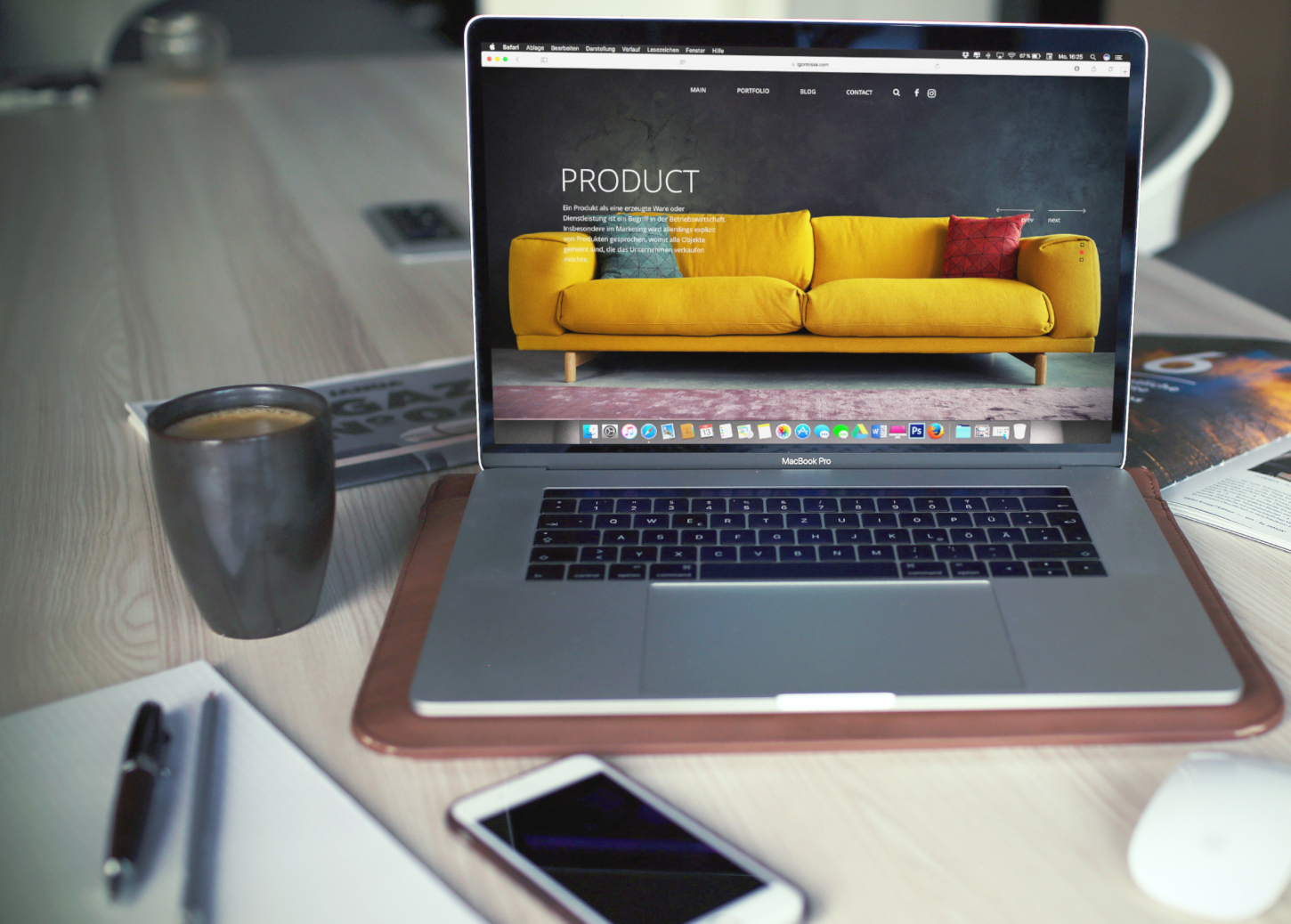 "We really need to understand what the most important customer journeys and what the most significant points are that will add value to those journeys, as well as what we need to do to prioritise those."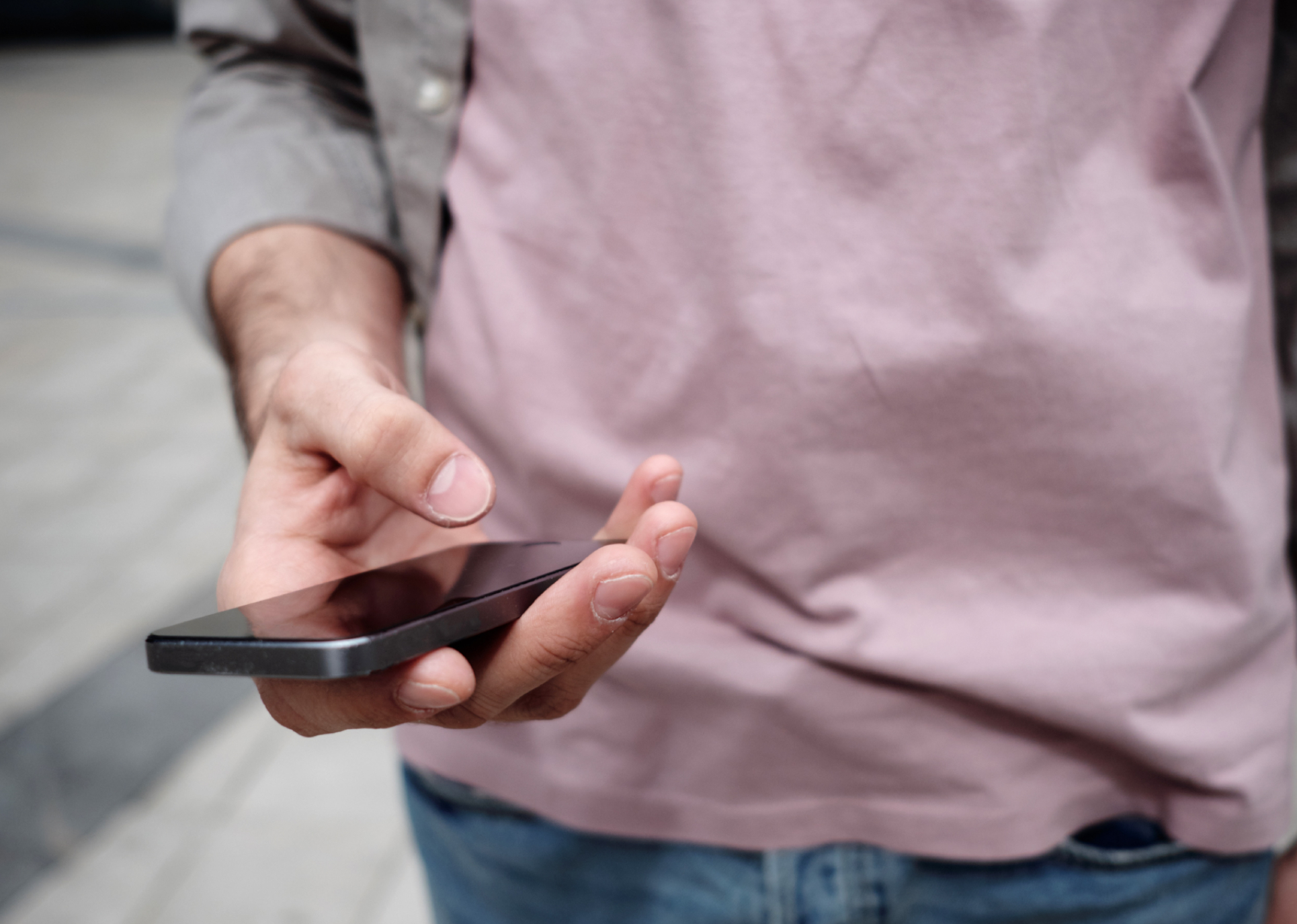 "In the last couple of years, financial institutions around the globe, have launched remote advice pilot services, been able to reduce their cost to serve by 40 percent, increase the frequency of client contact by 150 percent and nearly triple sales productivity."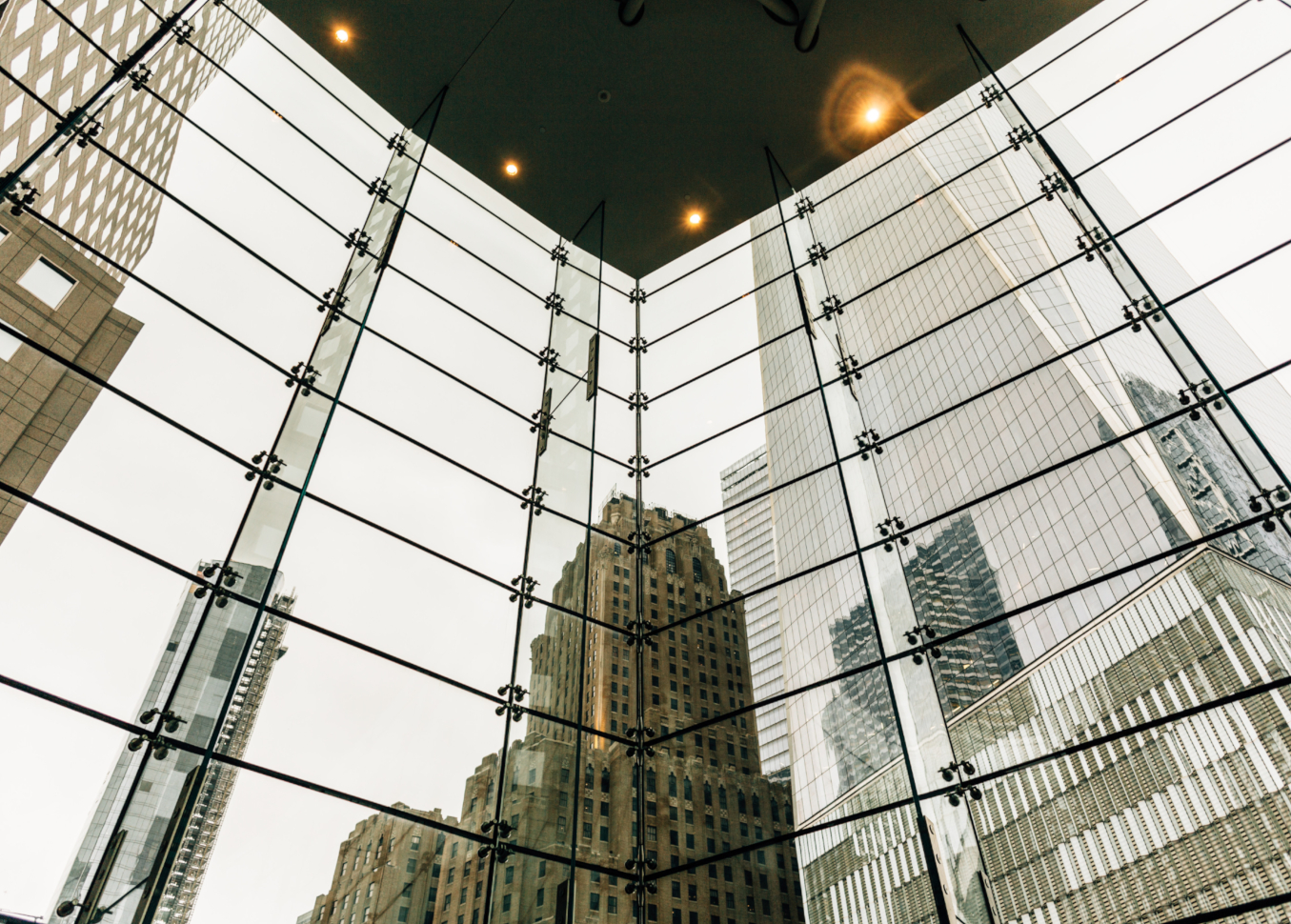 "The banking world is rapidly marching towards digitalised interactions where the role of the banking advisor inevitably needs to be redefined to ensure effective continuity of the customer-bank relationship."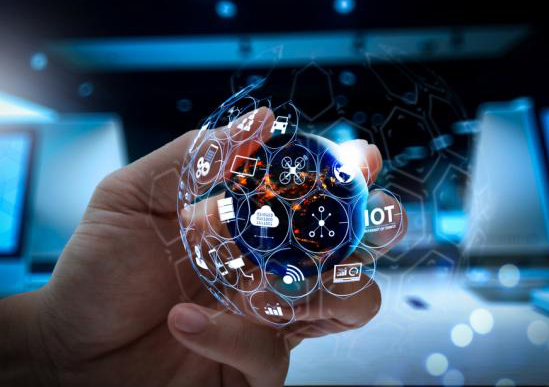 "Most brands have already experienced some form of digital transformation, but in a constantly evolving landscape, there is a need to continually evolve processes and strategies to realize the opportunities available to them."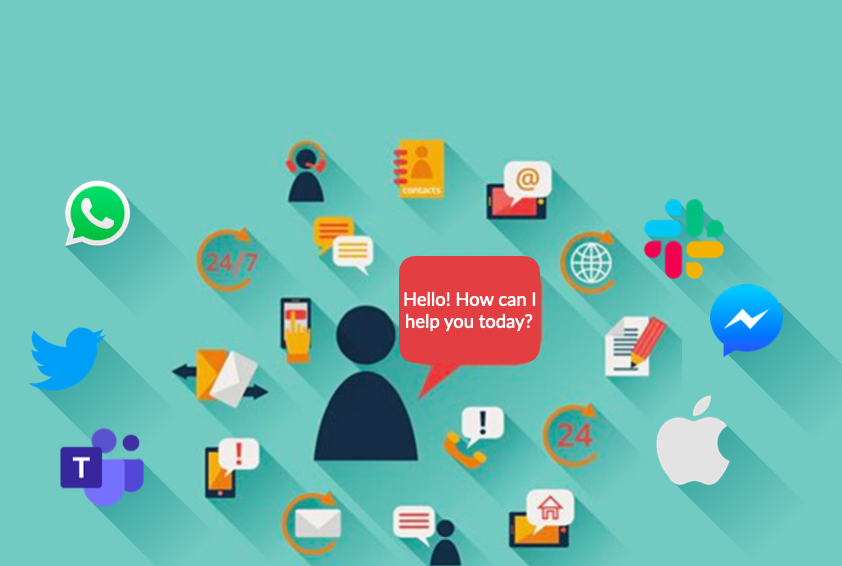 "Communicating with brands should match the rest of today's on-the-go lifestyle; it should be convenient, effortless and efficient. Yet there's only one support channel that actually achieves this: messaging."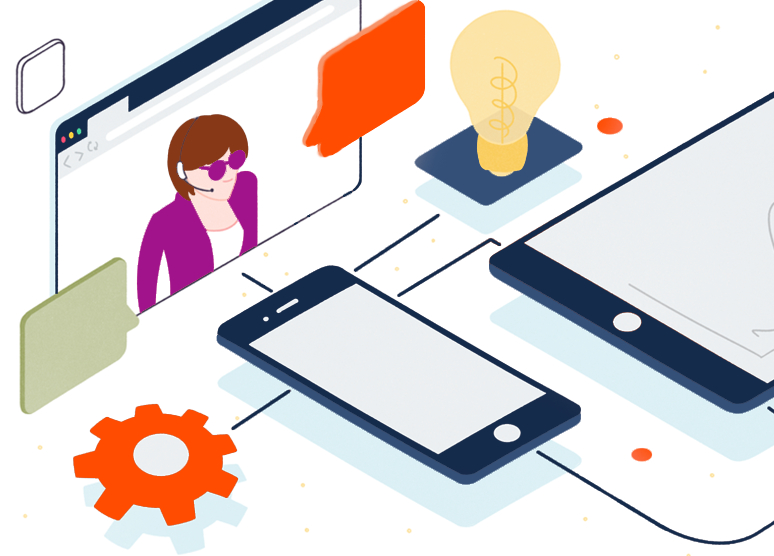 "Today, the biggest challenge to serving customers in several communication channels is responding quickly, but without losing the personal touch. Customers demand immediate service, and response times of "within 24 hours" are no longer acceptable."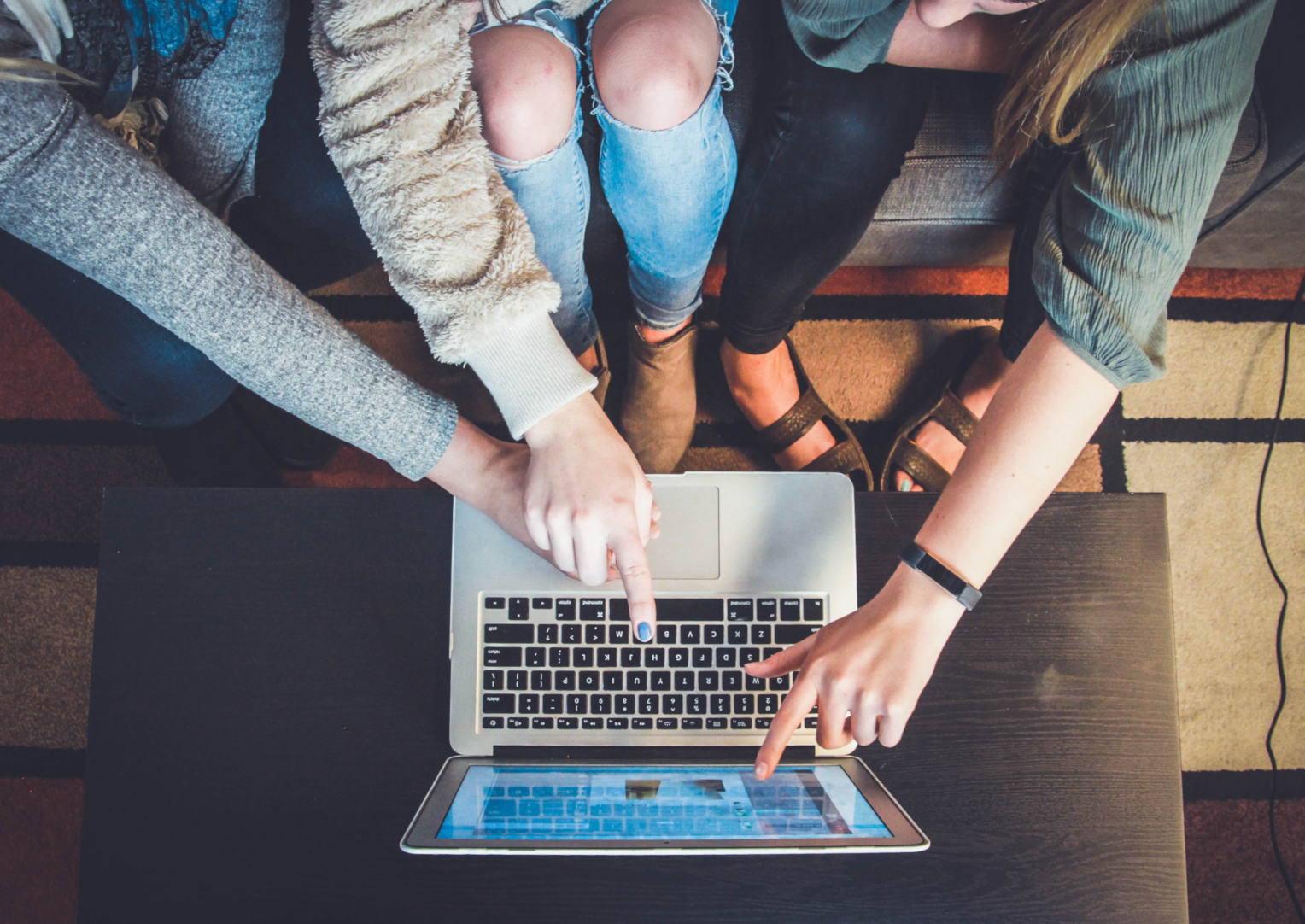 "When executed well, a customer engagement strategy will foster brand growth and loyalty. Live customer engagement is about encouraging customers to interact and share in the experiences built for them."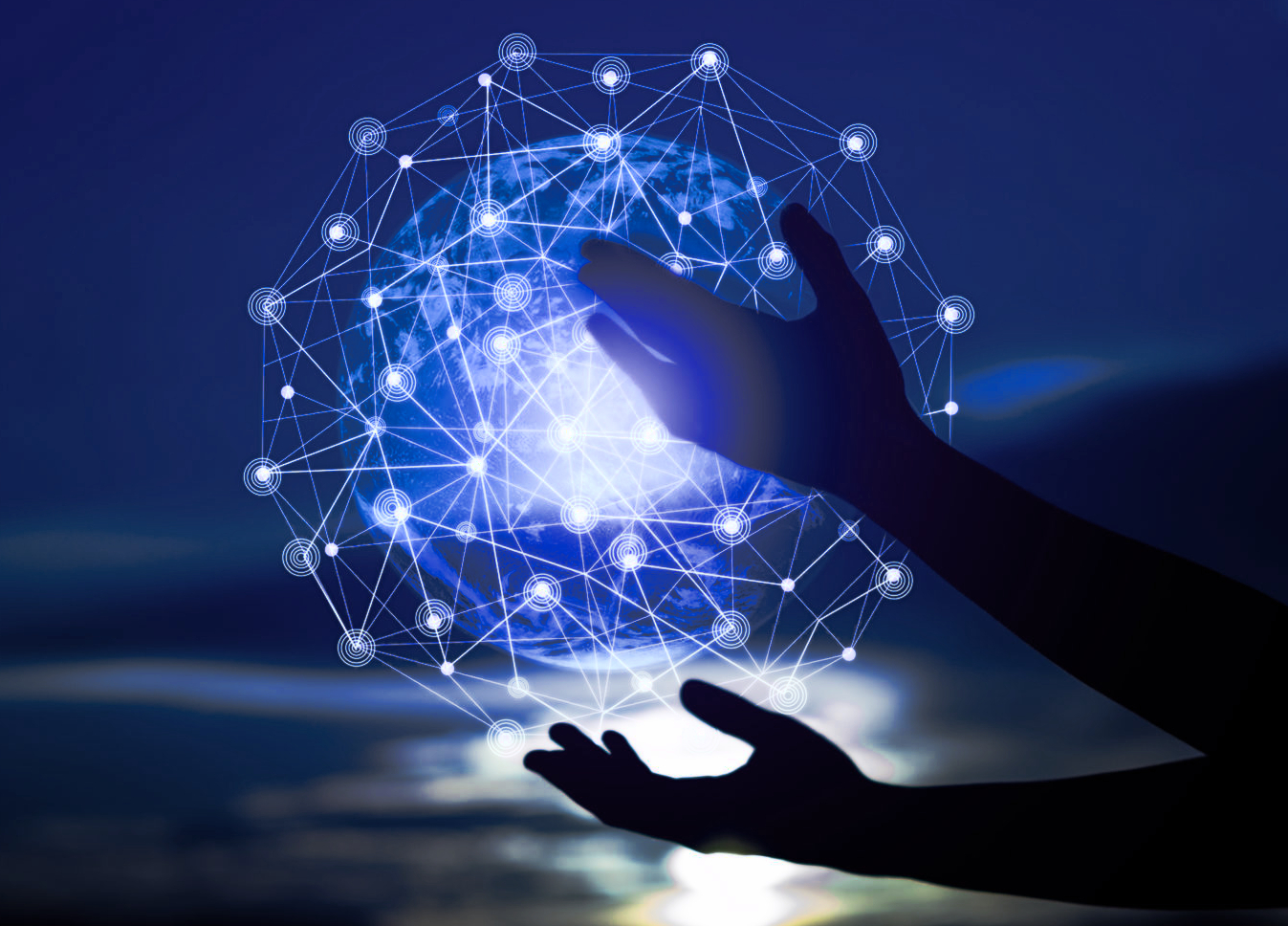 "Online Customer service is no longer an alternative, but a real need. Customers in most industries expect to receive online assistance and are often disappointed when they do not get immediate answers to specific questions or concerns."