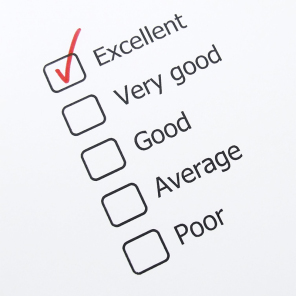 Customer satisfaction is everything, even and especially online where it is nearly impossible to immediately clarify doubts or obtain comprehensive recommendations prior to completing a purchase.
It is more likely for merchants to see an increase in sales volume if their e-commerce sites are equipped with tools designed to monitor navigation and conversion rates and improve buyer/seller communication, with a customized approach, over multiple channels and in real-time.
Vivocha enables the identification of groups or single visitors that display a greater tendency to buy or involvement in marketing campaigns. Offering new and useful services for up-selling, cross-selling or simply refining the registered customer base becomes strategic and differentiates companies from their competitors.
Give added value to your e-commerce: when, where and how to offer assistance to the customer prior to, during or following a purchase. With the vivocha Proactive Engine it is easy to create proactive interaction rules based on many available parameters, for example:
what a specific customer has done and is doing at any time on the site
shopping cart value
contact center status (the right operator at the right moment for the right customer)
A customer can have a great deal of potential on the site, as can the monitoring of latent requests or countering the abandonment of a page and a purchase!
vivocha sales enables site visit profiling and the identification of the most relevant sessions so as to maximize sales and hot lead generation, with the support of an expert consultant and prompt promotion of relative offers.
key benefits:
offer system (company + site + contact center)
reduction in abandonment and increase in the online conversion rate.
reduction in the costs of managing traditional channels, optimization of service levels.
lead generation for telemarketing/up-cross-selling activities.
"direct" input from general sales performance and market feedback.
web customers
Extensive requested or spontaneous support during purchasing.
Selection of the communication channel.
More productive, easier and more secure web interactions.
Vivocha is multichannel, allowing communication via Chat, VoIP, CallBack, Video and email, to let visitors choose what they like the most. Have a look at all the features or request a demo to learn more.