Vivocha Appointment Scheduler
Online appointment scheduling app for contact center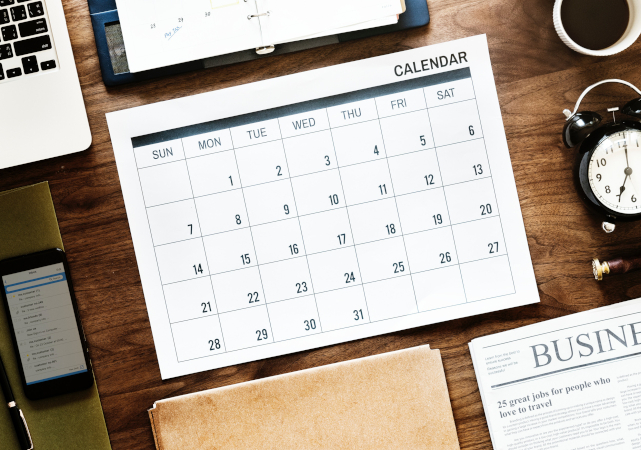 Appointment management is a key component to this modern businesses that find and implement the latest technology to solidify their connections with customers.
The Vivocha Appointment Scheduler allows customers to manage the process of bookings, cancelling and changing their appointments with customer service operator, all of this with a simple and intuitive interface; regardless of how big or small your business might be, a smart scheduler will be an useful and efficient solution.
In this time it is a priority to ensure the costumers the faster and better contact possible, both with chat, videochat or call. With the ubiquity of devices, it is easier than ever to stay in close contact with clients, who ask for an increasingly efficient service.
What are the purposes of an appointment scheduler system? It helps to retain the customers: they will find it easy to schedule appointments for your services and thus enjoy a better experience. They can schedule an appointment anytime, anywhere and don't need to wait for the online presence of an the agents.
An appointment scheduler automates the scheduling work which helps employees concentrate on generating more revenue by servicing more customers every day. Furthermore, it boosts staff efficiency: the software helps with easy scheduling and rescheduling, and employees can confirm appointments with customers to ensure they don't waste time.
Finally, the scheduler tracks forthcoming appointments and automatically sends reminders to customers about their appointments.